A PR rep by day and queen of the OC pop culture blogosphere by night, Kate Casey of Love and Knuckles shares her perfect day on the town.
By Allison Hata | Photos by Jody Tiongco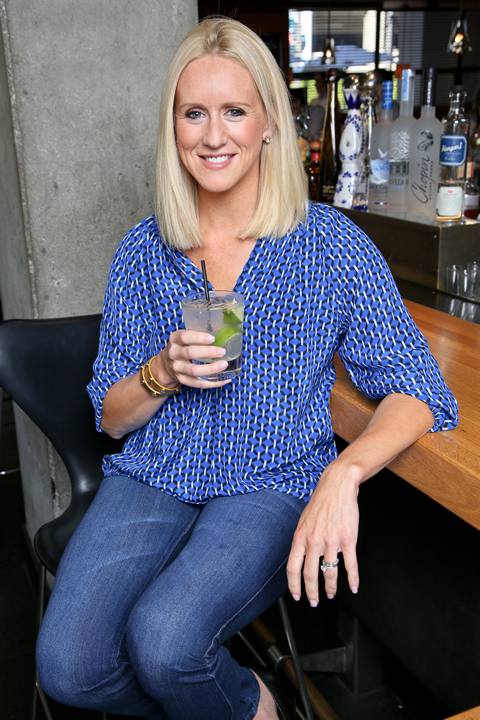 Kate Casey isn't your typical PR gal. For the last 15 years, she's helped shine the media spotlight on lawyers, but her true passion lies in making people laugh. She accomplishes that and more with her hilariously snarky blog, Love and Knuckles, which she launched three years ago to offer her own brand of social commentary on the latest pop culture headlines. Known for her quick wit and sharp tongue, she's a favorite in local circles and was even recruited to try out for "The Real Housewives of Orange County" a few years back. With a husband and three kids under the age of 4 in tow, the Newport Beach transplant—by way of Philly—undoubtedly knows how to keep busy. Here, she takes a minute to share her favorite places to eat, shop and play in the city she calls home.
On the Go: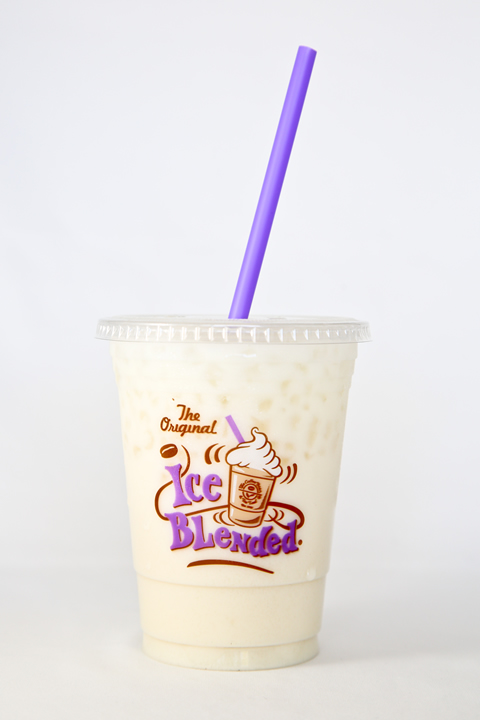 "Should I be embarrassed [that The Coffee Bean & Tea Leaf baristas] already know I want a strawberry cream tea latte before I even walk in the door?"
For the Babes: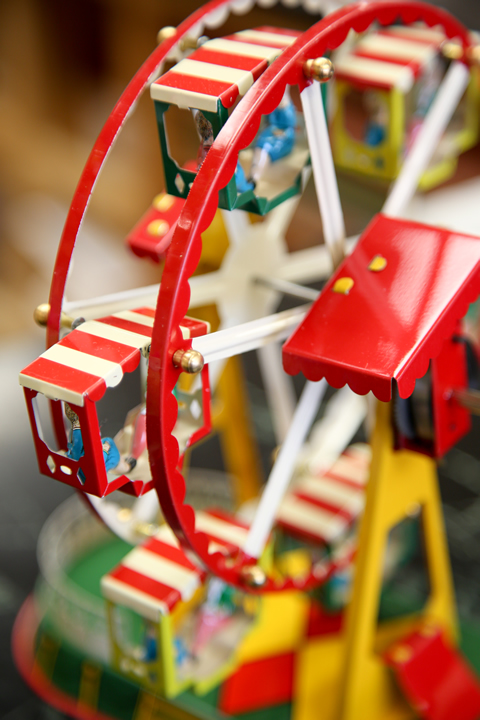 "The Wee Loft [has the] greatest kids' toys. When I need to bribe my children, I bring them there."
Beauty Ritual: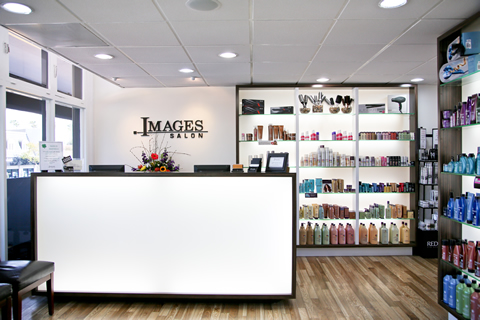 "Jill Cary at Images Salon … makes me look less hag-ish."
Date Night: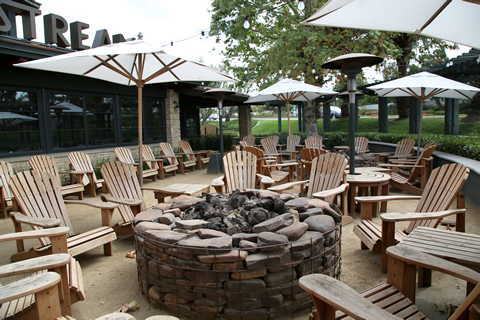 "My husband and I have a hot date every Saturday night. We always try to come up with a new place, but inevitably end up at Gulfstream."
Cocktail Hour: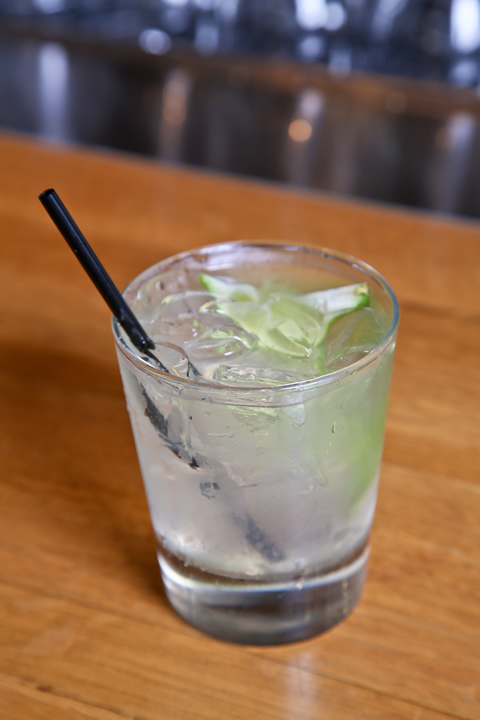 "The Casper drink made with Chopin vodka [at Cafe R&D] is the most delicious thing you will ever drink. Send me a thank you note later."
Sweet Finish: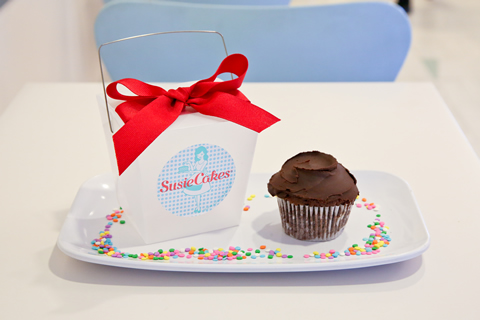 "I could make out with [a SusieCakes] flourless chocolate cupcake all day long."