A series of explorations into the hidden Crystal Cove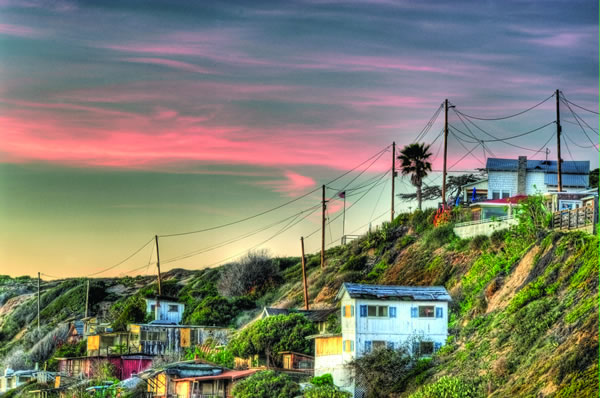 Sweeping ocean views to one side and an idyllic canyon on the other are what most people see when cruising past Crystal Cove State Park on Pacific Coast Highway at 50 miles per hour. It's a sight that inspires extra glances and deep breaths to take in the cool sea breeze. But what you see in a blur is a mere snapshot of the state park's beauty. With more than three miles of pristine beach, 2,400 acres of protected chaparral habitat and 1,100 acres of underwater park, it's impossible to fully comprehend the historic charm, physical beauty and ecological importance that characterize Crystal Cove from inside a passing car.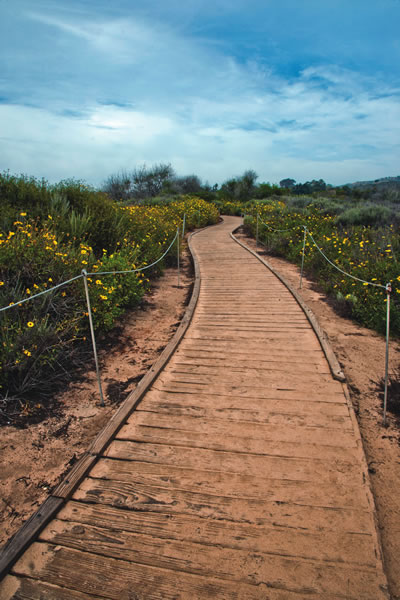 Barely visible from the highway, 46 cottages originally built from the 1920s-1930s dot the shore, and 29 are now available for rental and public use, thanks to preservation efforts spearheaded by the Crystal Cove Alliance and California State Parks. The park's diverse terrain and offshore expanse welcome campers, hikers, divers and other outdoor enthusiasts, and protected populations of flora and fauna intrigue everyone from leading scientists to Girl Scout troops. In this series of articles, we uncover the many layers of Crystal Cove that are easily overlooked when just driving by on your daily commute, but aren't soon dismissed when you take the time to discover the stories that make up this fascinating area.