With its diverse theatrical venues and outdoor plaza, the Segerstrom Center for the Arts has become a live entertainment capital in Orange County.
By Peter A. Balaskas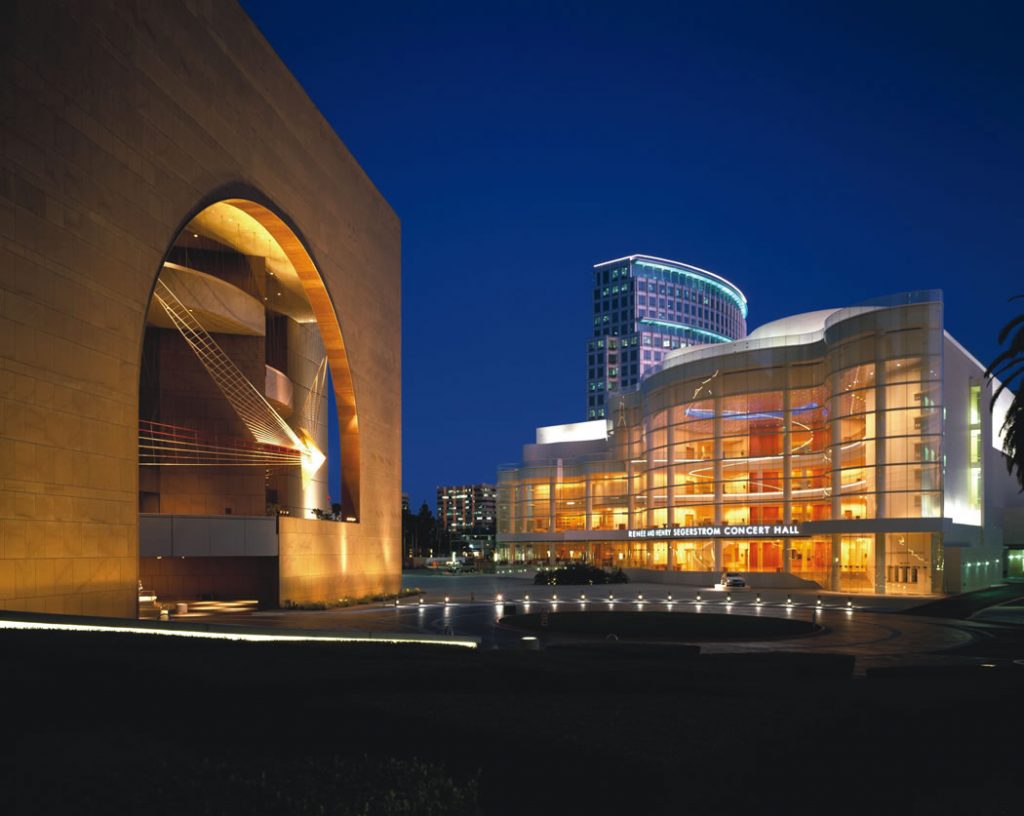 When Swedish immigrant Carl Segerstrom and his family moved to Orange County in 1898, their primary goal was to buy and run a lima bean farm. The farm turned into a successful empire and beans transitioned into property development and management, which led to the family's most significant investment in 1967: financing and building South Coast Plaza.
But as Segerstrom Center for the Arts President Terry Dwyer points out, the Segerstrom family pursued another, more unique, land opportunity in 1979. "There was … a group of community volunteers that represented all of Orange County that had interest in [creating] a great performing arts center," Terry explains. "And then, of course, [there was] … the Segerstrom family and their visionary philanthropy. When those two groups came together, then the wheels were sent [into] motion."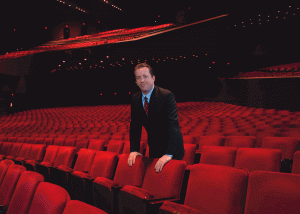 Sure enough, the Orange County Performing Arts Center (OCPAC) opened with the 3,000-seat Segerstrom Hall in 1986. This led to the creation of the 2,000-seat Renée and Henry Segerstrom Concert Hall, the 500-seat Samueli Theater and the 250-seat Founders Hall. The center also features a 46,000-square-foot Arts Plaza, which is used to screen free movies on the outer wall of Segerstrom Hall for Movie Mondays during the summer. OCPAC took on its current name, the Segerstrom Center for the Arts, in 2011.
Every season, the center features a diverse array of performances categorized by theme: International Dance, Broadway, Curtain Call, Jazz, Cabaret, Chamber Music and the Family Series. There is also the special event series, with past performers such as comedian Martin Short and musician Alice Cooper.
This winter, special event appearances include Southern California's own Beach Boys (Dec. 7) and Grammy-winning vocal quartet The Manhattan Transfer (Dec. 16).
The winter season also features The Hamburg Ballet (Feb. 7-9, 2014), Emerson String Quartet (Jan. 10, 2014) and three musicals: "Evita," "Chicago" and "The Wizard of Oz."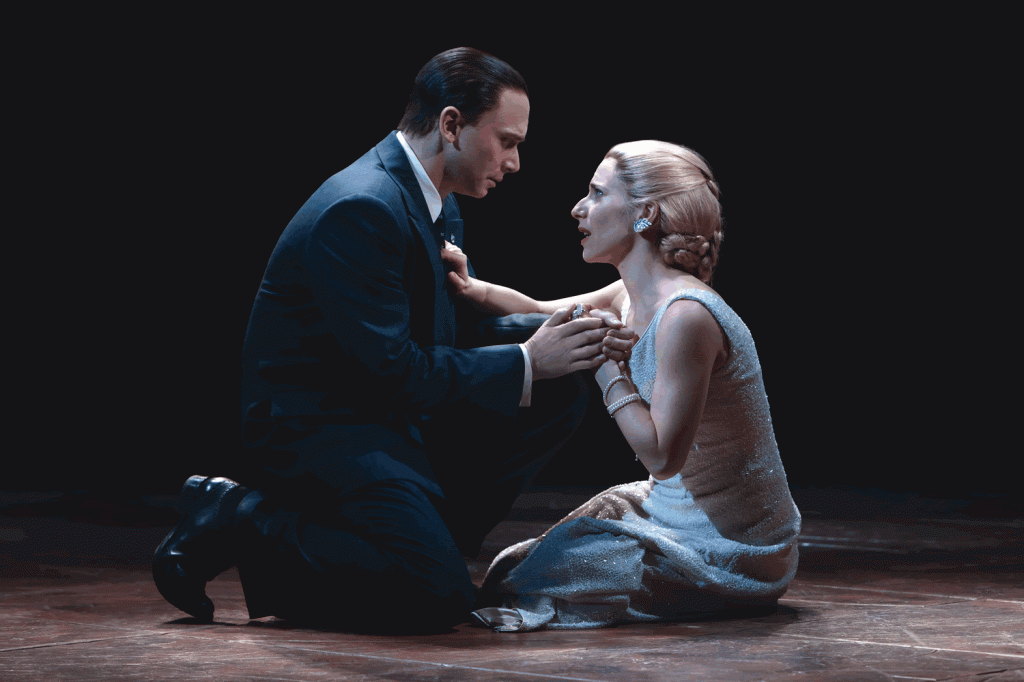 Terry is especially excited that B.B. King will be making his debut at the Segerstrom Center on Dec. 10. "It's a rare treat to be able to present an artist of that stature on our stage," he says.
An additional artistic inclusion to the season will be the third annual Off Center Festival (Jan. 22 to Feb. 2, 2014), which includes experimental theater, comedy, music and dance. The festival aims to attract more diverse audiences and also reinforce to the community the center's commitment to becoming a cultural center of the future, Terry explains.
"[The festival] … conveys a sense that it's an adventure and challenge … some of our other series communicate in a completely different way," he adds. "So we thought it would help us reach new audiences and also just add to the programming profile of the center."
With the introduction of new events like the Off Center Festival, Terry is optimistic and enthusiastic about the future of the Segerstrom Center; in fact, a 1.64-acre parcel of land adjacent to the Renée and Henry Segerstrom Concert Hall was transferred to the Orange County Museum of Art for plans of a future museum.
"That is part of the vision for the future of the Segerstrom Center to [not only] include a wide array of performing arts, but also [to include] a terrific visual arts museum," Terry explains.
With its high quality productions and variety of educational programs, the Segerstrom Center for the Arts is slowly becoming the community's "cultural campus." "It's an expansive vision," Terry says. "And it's a vision without limit to how much we can contribute
to Orange County." NBM
Broadway at Segerstrom
Broadway shows need not be exclusive to New York anymore. Courtesy of Broadway Across America (BAA), Orange County theater aficionados can enjoy a performance at the Segerstrom Center for the Arts. For more than 10 years, BAA has been the Segerstrom's principal contact in bringing many popular shows to its Broadway and Curtain Call series.
For the winter 2013/14 season, selections include "Evita" (Dec. 10-22), "Chicago" (Jan. 28 to Feb. 2, 2014) and "The Wizard of Oz" (Feb. 11-23, 2014), a pleasant surprise for Terry Dwyer, president of the Segerstrom Center for the Arts, and his staff. "We knew about [the first two musicals] and wanted to talk to [BAA] about helping us get those productions. They said, 'Well, you might also want to look at 'Wizard of Oz.' " Terry says. "They found out about it before we did, and it shows how well we work together."
Terry feels the collaboration between the cultural center and BAA will continue to thrive as time goes on. "We, of course, have our own direct contacts with Broadway producers and commercial agents," Terry explains. "[But BAA] is very knowledgeable and sophisticated about American musical theater and they're also just great people." (714-556-2787; scfta.org)
Coming soon to the Segerstrom Center for the Arts 2013/14 winter season:
The Okee Dokee Brothers (Dec. 7-8)
Kahane Swensen Brey Trio (Dec. 12)
McCoy Tyner and Joe Lovano (Dec. 13-14)
Disney's "Beauty and the Beast" (Jan. 14-19)