Orange County's league reinvents competitive roller derby for a new generation.
Section by Tess Eyrich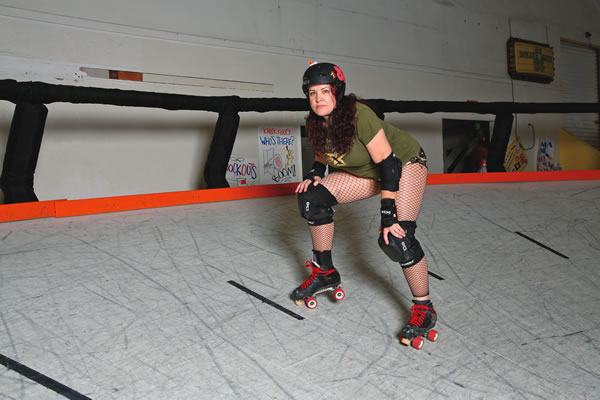 When most people think of roller derby, it's the retro leagues of the 1960s and 1970s—along with the 2009 movie "Whip It"—that first come to mind. Since the early 2000s, however, roller derby has enjoyed a contemporary revival, with leagues springing up across the country. Orange County is enjoying its own renaissance on wheels, with a league founded in 2006 composed of seven recreational and competition teams of all skill levels, including one based in Newport.
Since its inception, the OC Roller Girls league has grown to include women's, men's and coed teams, a juniors program and recreational classes for more than 150 members. As captain of the Newport Beach rookie team, the Back Bay Bombshells, Carrie Strom—known within the league as Maisie Maelstrom—leads members on frequent practice sessions on the boardwalk. Co-player Tara Kotchounian, who lives and works in Newport, recently joined the competition squad, the Crash Test Bunnies, under the moniker Hye Jinx.
Newport Beach Magazine caught up with both women at the league's indoor banked track to discuss roller derby's rising popularity across OC.
Newport Beach Magazine: How did you get involved in roller derby?
Carrie Strom: I saw an advertisement for reduced [competition] tickets on Goldstar, and I thought, "Wow, they still do that? That's cool." I thought I would check it out, but it took me about six months to finally come down. I used to roller skate as a kid, and I just loved it. I was also looking for something alternative to do for exercise.
NBM: What does a typical derby practice session entail?
Tara Kotchounian: We usually do agility skills for half the practice… and then for the other half we'll do scrimmaging, where we break up into teams and then play each other. Or, we'll do drills that mimic a play during a game.
CS: We always start with endurance. It's hard, but it's really rewarding.
NBM: What is most challenging about practices and competitions?
CS: [It's most challenging] when you're physically tired and mentally not sure if you can keep going, but you push yourself to keep going anyway.
NBM: What are some of the biggest physical benefits of roller skating?
CS: I've lost some weight, but more than anything, I'm stronger. Honestly, I think the biggest benefits have been emotional. I feel more confident and able to take on anything because derby itself is really challenging.
TK: I definitely agree. It's about pushing yourself and knowing that you accomplished something, knowing that you stayed on your feet. When you tackle something new or play great in a game, it's an amazing feeling.
NBM: Any other non-physical advantages of being involved in derby?
TK: Definitely the camaraderie with the girls and the friendships. Everybody is so supportive, from your coaches to your teammates, and girls up and down the league as well. We're always trying to bring in new skaters and help the Fresh Squeezed [players], who are the beginning skaters. It's a really nice community.
CS:  It's a fellowship, a family that we make here. Everybody is very encouraging [and we all] want to see everyone do well and get better.
NBM: What advice would you give to someone who's interested in getting involved in derby?
TK: Come out and skate. You can skate without the physical contact because we're starting up a [recreational] league where you can skate for fun and exercise.
CS: The Fresh Squeezed program we have is where people start, and it's all non-contact. [The instructors] will teach you how to skate. There's nothing to be intimidated by because everyone is so supportive. Just put on your skates and come on down.
TK: Or, come on down and then put on your skates.
Belles on Wheels
Newport's OC Roller Girls share their top picks for derby practice and play.
OC Roller Girls league members choose gear and
equipment on the basis of protection and personal expression. Helmets, mouthguards and kneepads are par for the course, along with stylish skates, colorful clothing and sunglasses for seaside practice sessions.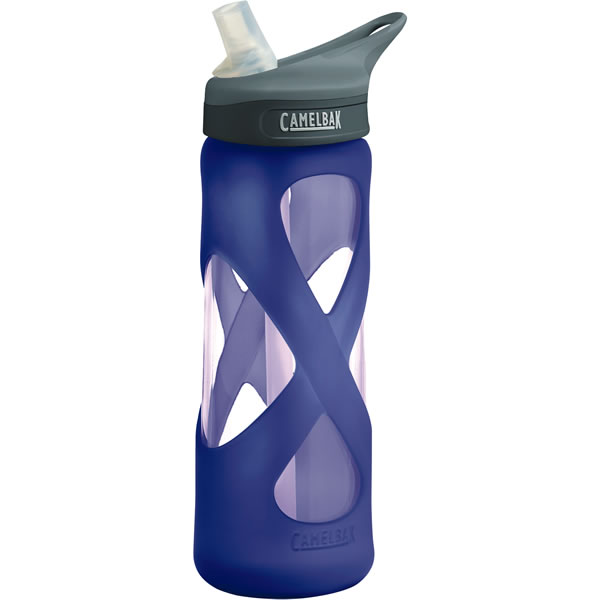 CamelBak Eddy glass water bottle, $25, at Athleta, Fashion Island (949-717-6650; athleta.com)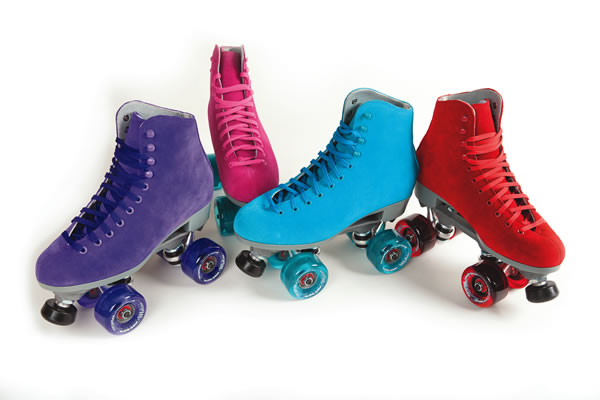 Sure-Grip Boardwalk skates, $204.99, at OC Roller Skates, Santa Ana (714-847-9097; ocrollerskates.com)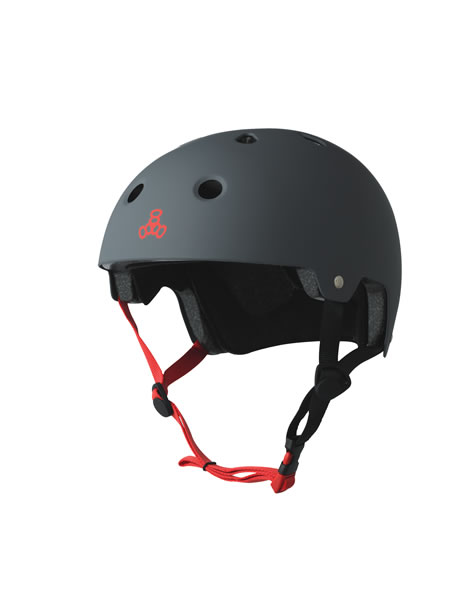 Triple Eight Brainsaver Dual Certified helmet, $39.99, at Dick's Sporting Goods, Fashion Island (949-640-1107; dickssportinggoods.com)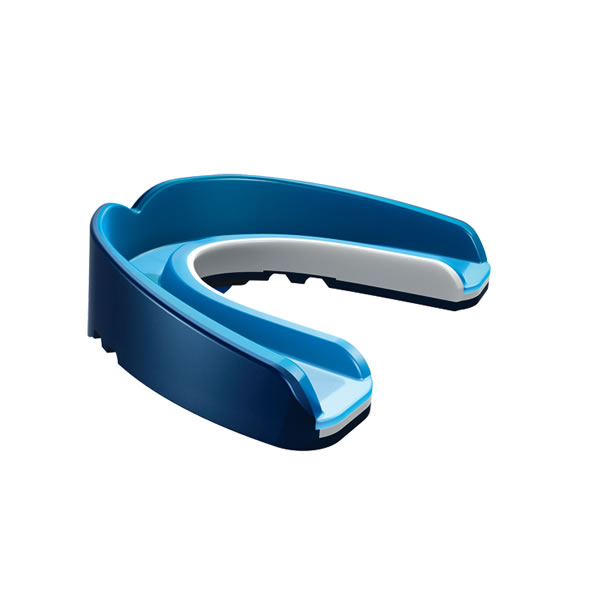 Shock Doctor Nano 3-D mouthguard, $49.99, at Sport Chalet, Costa Mesa (714-424-9255; sportchalet.com)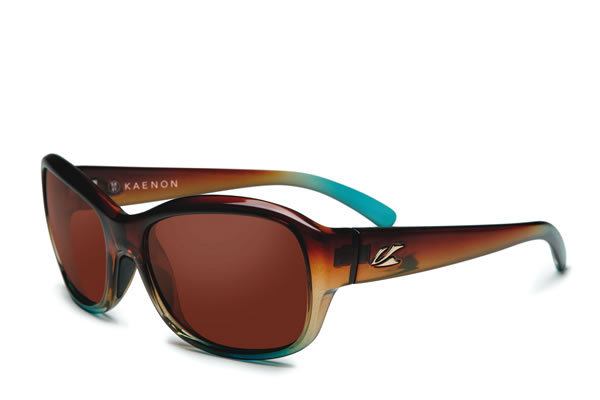 Kaenon Maya polarized sunglasses, price upon request, at Lido Optical, Newport Beach (949-645-2020; lidooptical.com)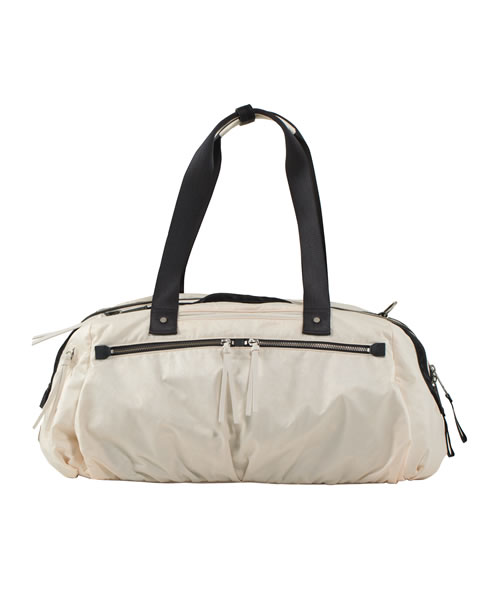 Work it Out duffel, $148, at Lululemon Athletica, Fashion Island (949-644-9642; lululemon.com)