Newport Composting Program
Guest columnist Somer Flaherty suggests a mandatory composting program for Newport Beach.– By Somer Flaherty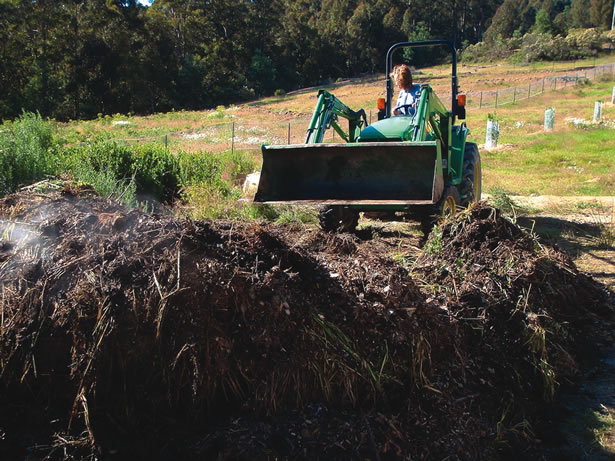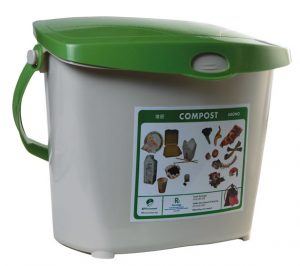 It was living in San Francisco when then-mayor Gavin Newsom's proposal for the country's most comprehensive (and mandatory) composting law was approved. It was a bold move to cut greenhouse gas emissions and a move meant to align with the county's goal to have zero landfill waste by 2020.
Within days, personal composting bins showed up at residences throughout the city, and large green composting containers were provided by the city to each building. Residents were confronted with a strong marketing campaign to educate them on composting and the reasons for doing so.
The city created easy-to-understand pamphlets (lots of pictures!) explaining what could be composted and what was trash, while school children were given age-friendly educational pieces introduced by Phoebe the Phoenix, a cartoon mascot who encouraged kids to participate in the "food to flowers" lunchroom composting program.
After a moratorium to get people used to composting, fines were introduced; if people still didn't compost, they could be charged.
When I moved back to Newport Beach after being away for more than a decade, I was surprised at how little information there was about composting. If San Francisco—a city with 330,000 households—can require composting, why not Newport Beach?  It makes sense on both environmental and economic levels.
Reasons for composting are clear—food scraps sent to landfills take up space and create greenhouse gas emissions. Composting sustains healthy soils, which grow organic food that returns to the city to feed its residents. Prior to the composting mandate in San Francisco, details published in the San Francisco Chronicle noted that composting would have cut about two-thirds of the 618,000 tons of garbage sent to the local landfill in 2007.
If you can't get behind the environmental benefits of composting, think of it as waste of wealth: Food scraps are turned into compost, which can be sold to local farms, creating marketable products that were once part of the waste stream. Also, by sustaining composting at a local level, we're introducing a paying market, a new source of income for the city and new public-private enterprises, training and employment opportunities.  So how would it work?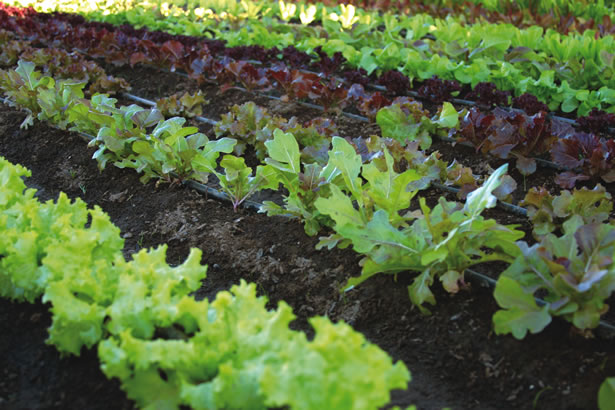 The simple answer: Residents and business owners would separate their own food scraps from non-compostable trash and that's all (for them). The city would then be responsible for turning those scraps into compost.
In Newport Beach, a refuse crew already collects refuse, which is brought to a facility where workers sort for recyclables. Residents don't actually pay directly for refuse collection, as it's part of the city's general budget, although there's a small surcharge per unit (less than $3 per month) for the county to, in essence, have an outside company do our recycling. The city says this process eliminates the need for additional containers or separate recycling pick up. To add a composting program, the city would provide free container labels, educational materials, outreach to residents and businesses, and marketing to make the program a success. The sale of the compost would fund these programs.
To succeed, the city would need to create an intense dialogue to educate the public. For those who don't compost, the drawback is generally a misperception that the compost will smell, be messy or take too much time.
Currently, local outfits like the Costa Mesa Sanitary District and the City of Huntington Beach share a grant to provide composting classes, but the only way to ensure success is to make composting a requirement. Remember, a separate compost container is filled with the same garbage you already had—you're just being more responsible with it. NBM