The Newport Theatre Arts Center celebrates its 35th anniversary with entertaining, thought-provoking plays for the community.
By Peter A. Balaskas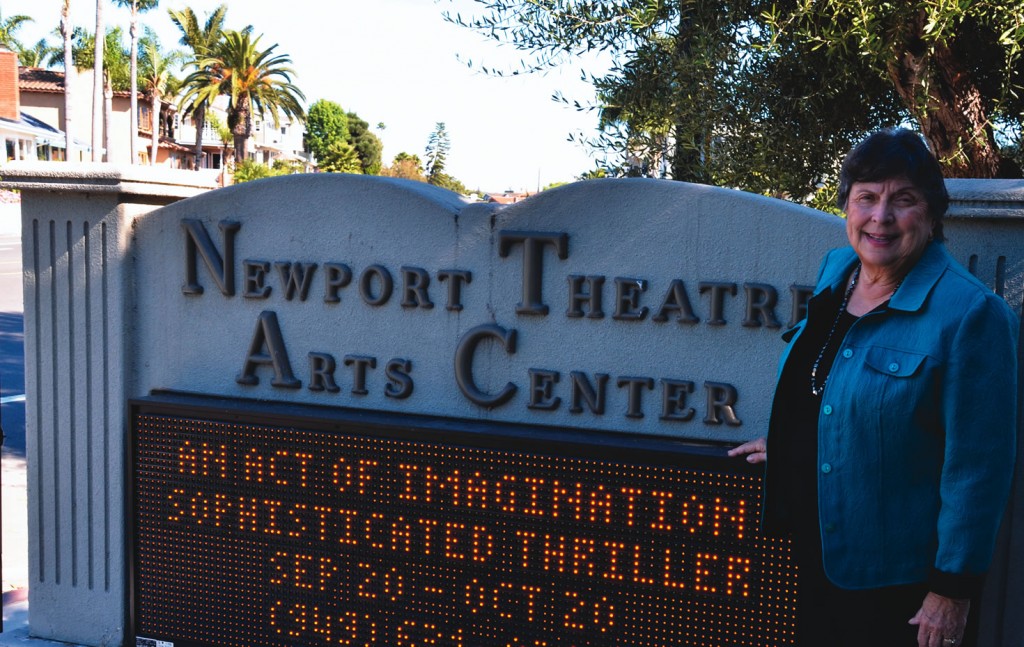 Atop Newport Heights sits the  Newport Theatre Arts Center (NTAC), like a beacon overlooking the harbor. But deep inside this intimate 90-seat space, audiences either laugh at comedies, including Neil Simon's "Biloxi Blues," or silently witness thrilling dramas, such as Frederick Knott's "Dial 'M' for Murder." And when the plays end, the lights fade to black, followed by the curtain call and, finally, enthusiastic applause.
For 34 years, this has been a common ritual at the NTAC. But this popular theater originally had its humble beginnings as a church until the city of Newport Beach acquired the building in 1976 and renamed it the Newport Theatre Arts Center, to be leased out for shows, private parties and weddings. In 1979, the Friends of the Newport Theatre Arts Center became the producing company upstairs; meanwhile the downstairs was rented out independently for dance and acting classes. In 1980, the NTAC had its first seasonal lineup: Ron Cowen's "Summertree," Jack Heifner's "Vanities" and Neil Simon's "The Gingerbread Lady."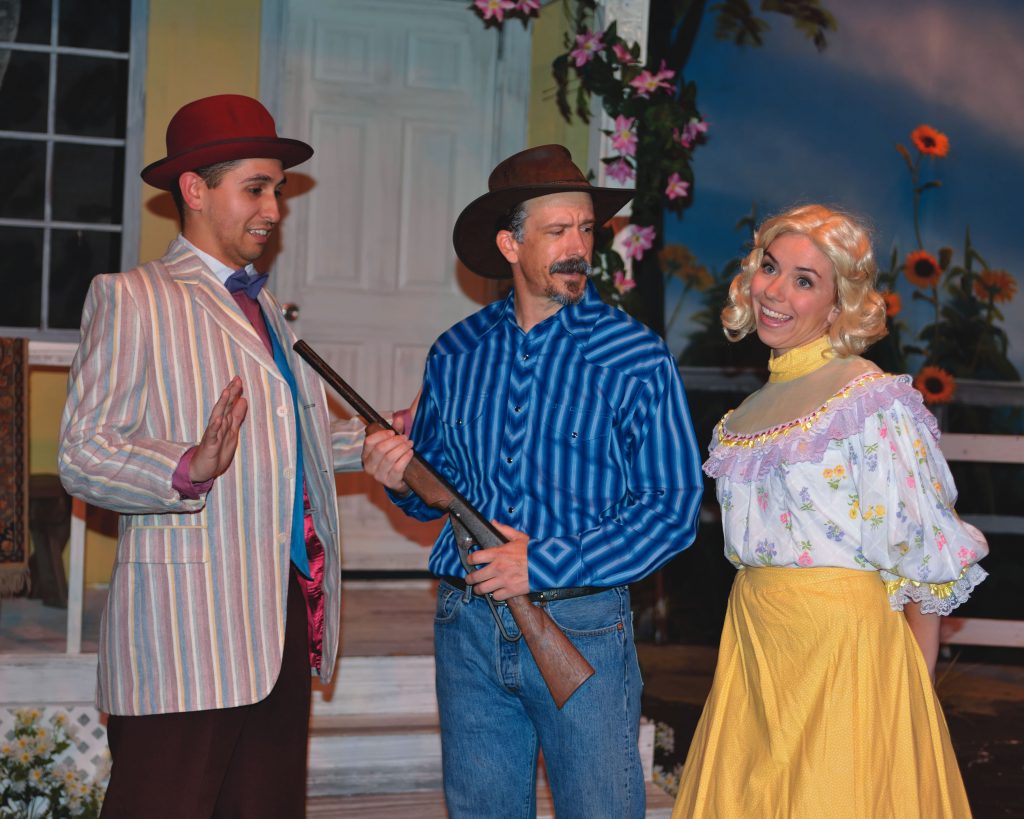 "[The theater's] mission statement is to provide affordable entertainment, acting opportunities and participation in a theater program for the local community and surrounding areas," says Rae Cohen, who has been a member of the NTAC since 1979 and president for the past 20 years. "The affordability was a big part of it. And it's affordable to this day."
In 1989, Newport's Department of Parks and Recreation—now called the Recreation and Senior Services Department—created a management agreement with the NTAC, granting the group exclusive use of the entire theater. Since given total autonomy of the two-level space, the NTAC has expanded its program—consisting of five plays per year—to include an annual summer youth show, in which Newport Beach children ages 6 to 14 have the opportunity to perform in live theater. The Orange County Playwrights Association also uses the venue to conduct a series of one-act plays written by local playwrights.
Rae says having good theater is important to Newport Beach. "We get very good support from the City Council and especially from the [Recreation and Senior Services Department]," she adds.
As the NTAC begins its 35th anniversary season, Rae stresses that the theater's longevity is not only due to the superior quality of the shows and  low ticket prices, but also its community outreach. "We have worked very hard to have a relationship with the patrons—to contact them, talk to them, know their names and get their opinions," she says. "We have a really good season ticket base—we sell about 60 percent of our tickets as season tickets—and we just feel they are so important."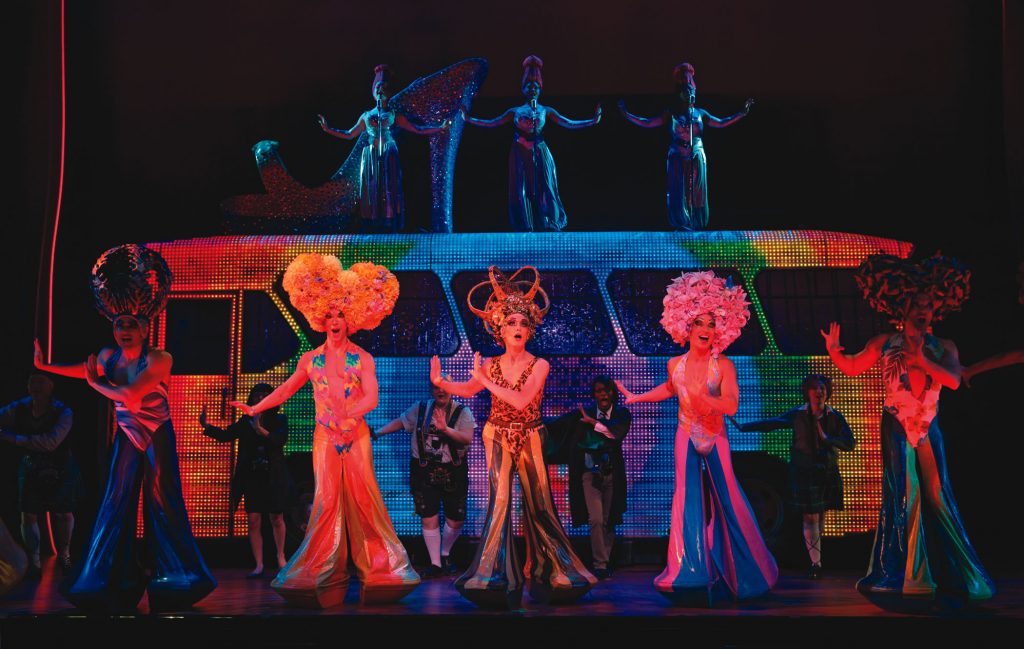 And it's not just the theater that sees success; its actors do, too. One example is actor Eric Anderson, who made his NTAC debut in the 1992 production of "The Fantasticks." Since then, he has worked in film, television and national theater, including roles such as Merlyn for the U.S. tour of "Camelot" starring Michael York.
Another notable NTAC alumnus is American radio host Larry O'Connor. From 1982 to 1985, Larry acted in and served as stage manager for many productions. This experience led him to becoming a general manager from 1991 to 1999 at the Shubert Theater—which was torn down from its Century City location in 2002. O'Connor has since transitioned into a role as a nationally renowned commentator on radio and television, most recently as co-host of WMAL's "Morning on the Mall" based in Washington, D.C.
With these success stories in mind and the city's support, Rae has confidence that the NTAC will maintain its prominent presence in Newport Beach. "I just think it's been great for the community," she says. "We have had season ticket people who have been coming for over 20 years. It's been really heartwarming to me to see how lovingly they embraced the theater program here." NBM
'Queen of the Desert' Comes to Segerstrom