Local designers
Local designers reveal top home décor themes. – By Somer Flaherty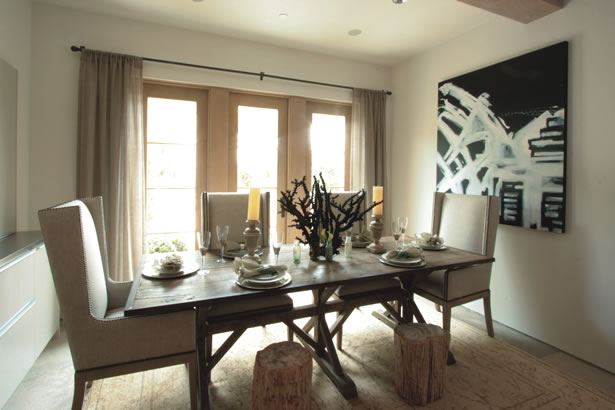 Name the style themes designers look toward to anchor their projects, and you'll likely get the usual suspects—traditional or modern, perhaps the locally driven choice of a beach influence, and if you're lucky, a Western pick that's overflowing with personality. But to transform your own home with the fundamental spirit of these design styles takes experience, which is why we've asked four local tastemakers to give us the inside secrets on how to successfully incorporate these decorating trends in any home.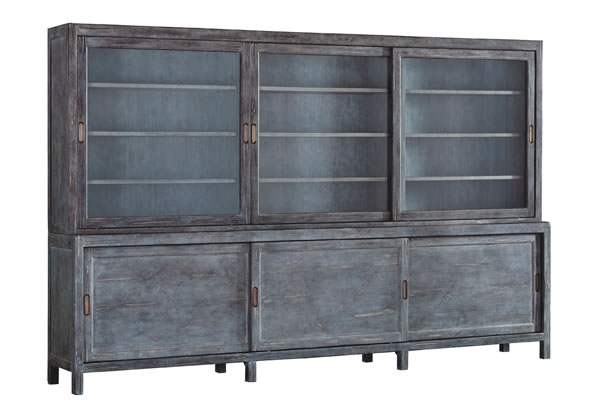 Sand- and Sea-inspired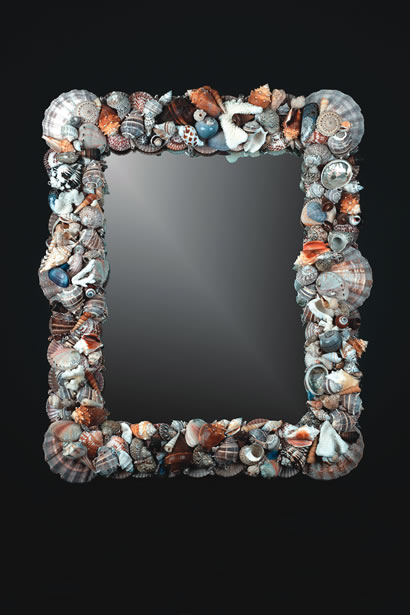 "Beach style is a breath of fresh air," says Ohara Davies-Gaetano of Bliss Design in Newport Beach. "The feeling should be very open and light, with an emphasis on natural materials."
Embracing the elements of nature like the surf, sand, sky and trees, and developing a palette of colors and textures that incorporate those elements is key to success with beach-inspired décor. Ohara suggests keeping upholstery fabric light in tone and in a natural fiber, and adding elements like wooden furniture in lighter stains and furnishings that feel eclectic and traveled. "The interior should tell a story. It is important that it does not feel matchy-matchy," she explains. "I love the use of organic and unusual objects. I recently purchased a collection of antique turtle shells that were used as fireplace firebacks in the 1800s in Europe. These shells are so beautiful and when hung on the wall, they tell an amazing artistic and sculptural story, tying our mind to the sea and the thought of a time past." To incorporate color, the designer recommends earthy hues, allowing a beautiful transition between the indoors and outdoors. "If you use bold colors, limit it to just two different tones," she advises. For Ohara, sheer linen drapes are also a must-have: "Nothing beats opening a door on a beautiful day and having the wind catch the breeze of sheer window panels and watching them billow."
Sophisticated Surroundings
"Traditional style presents grace, symmetry, sophistication, attention to detail and most of the time a sense of formality," says Shala Shamardi, principal designer of Haute Design Studio in Newport Beach. "I strive to make a traditional home keep its sense of tradition and formality while still remaining comfortable and practical."
Traditional style, Shala explains, can be created with simple additions like embellished accent pillows, which add elegance, as well as still life paintings and tailored window treatments with features like fringes and scalloped edges. A dark color palette and wood paneling are often associated with this style, and floral patterns are a common integration. One challenge, Shala says, is designing a cohesive collection of furniture, art, architectural details and colors. "You have to know when to draw the line in order not to overstate the point," she explains.
A New Take on Modern
"Modern style is no longer all sleek, shiny and colorful," says Rick Thompson, principal designer at Keir: Interior Design in Newport Beach. "Integrate ruff hewn reclaimed wood planks on a feature wall, and balance it with soft, light neutral furnishings, leather, mirror, and bright vessels and accessories," he adds. Contrary to preconceived notions about modern design, Rick says the style is not about a sparse or minimalist finished state. "I never use modern style to be cold and impersonal; it is always the opposite. I find that personal heirloom and vintage items lend a modern room a sense of timelessness amid the clean, horizontal lines of a typical modern space." When it comes to color, it's important to balance a palette of whites, grays and taupe with vibrant accents, Rick explains. "My current favorites include tangerine, bright teals and citron yellow, and can be used in accessories like pillows." Grabbing many of his home ideas from restaurant spaces, which he says are at the forefront of modern and edgy décor, Rick says he also looks for comfortable, rectilinear shapes when shopping for furniture. "Then I'll add in something unexpectedly round or curved."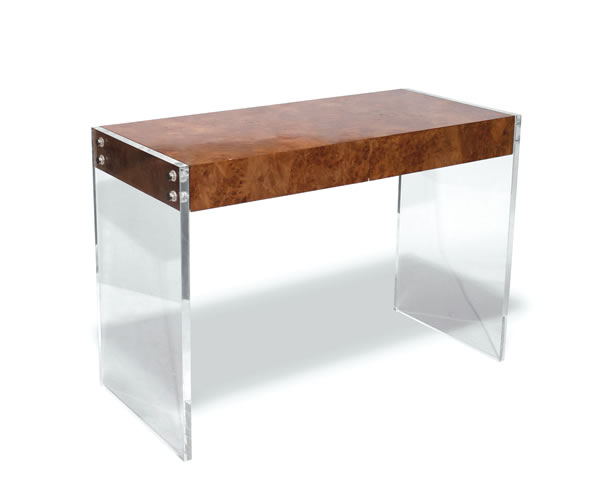 Western Elegance
Newport Beach doesn't usually conjure visions of Stetson hats, cowboy boots and spurs, but for clients with a strong affinity for the outdoors, a modern take on Western style just might be the perfect addition to a room. Designer Chris Kittrell of Kittrell and Associates, who has done custom designs on Balboa Island, Lido Isle and around Orange County for more than a decade, says you don't have to be a modern-day cowboy to utilize this theme. "Look at your recreational hobbies and try and use those as inspiration," she says. Incorporating natural materials like wood, granite and leather with subtle details like a Southwestern motif fabric can pull the theme together, she explains. The earthy color palette should include Western colors reminiscent of a sunset—shades of orange, rust and brown.
Pulling this style together is fairly easy when it comes to artwork and accessories. Chris recommends using items you already have, like cowboy boots and hats, as home accents and hanging outdoor-inspired art. "[Paintings or sculptures] driven by outdoor hobbies like fishing, hunting or horseback riding is an easy way to make this style work." NBM