Pay homage to the past with local Newport antiques
By Somer Flaherty Photos by Jody Tiongco
There's something about antiques; they're conversation starters and inspire questions about provenance—who could have owned them before, when and where they are from. Even if you aren't sure of an antique's past, finding a special place for it in your home is still an opportunity to create your own story or give it a new cachet. We scoured local antique shops to find some of our favorite design pieces.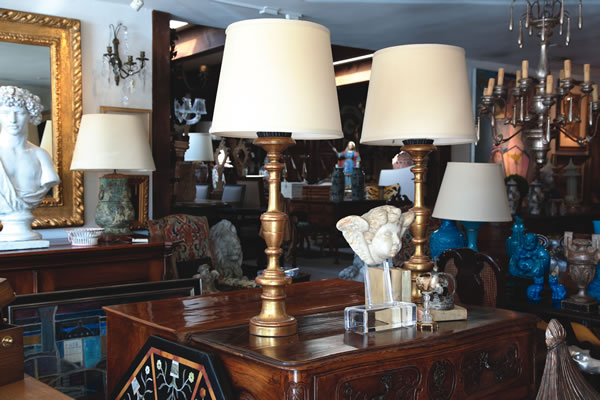 Local Newport antiques like this Gold carved wood candlestick lamp, available at Antonio's Bella Casa, Newport Beach (949-631-3416; antoniosbellacasa.com).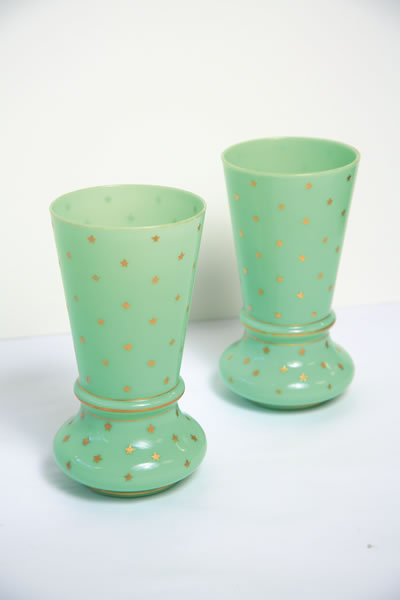 19th century French opaline vases, available at Nobili Antiques, Irvine (949-642-8402; nobiliantiques.com).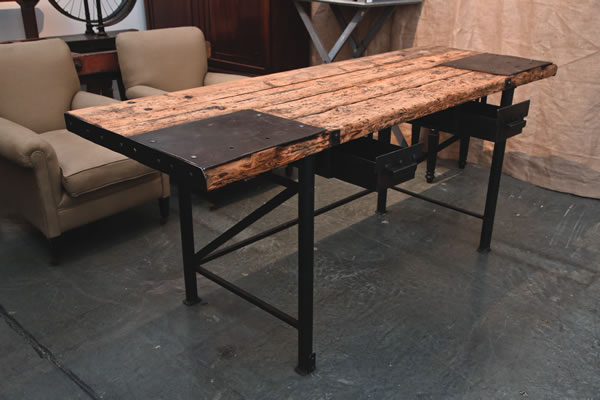 1800s metal desk with wood top, available at Lee Stanton Stash Warehouse, Costa Mesa (310-855-9809; leestanton.com).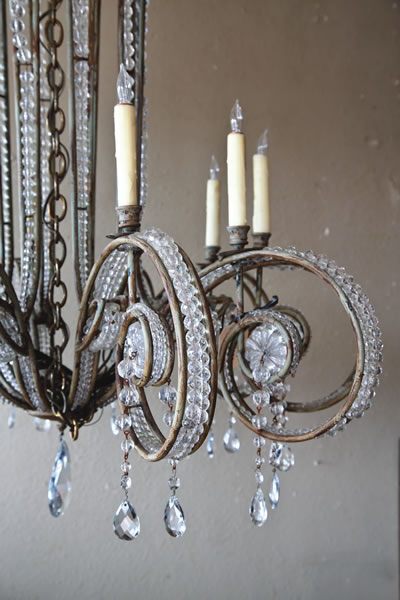 Antique chandelier, available at Cannery Exchange, Newport Beach (949-631-2740; canneryexchange.com).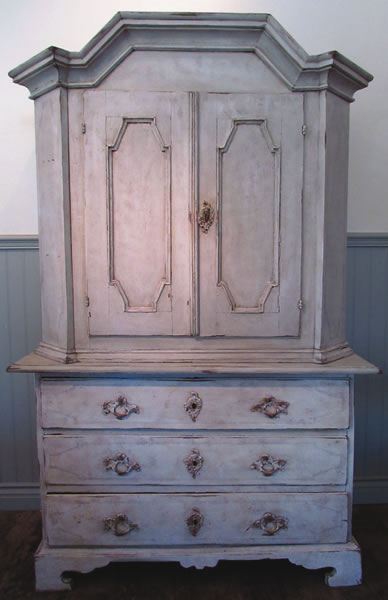 Swedish cabinet, available at Rolling Greens, Costa Mesa (714-444-4025; rollinggreensnursery.com).