Local trainer Steve de la Torre gives his best tips for taking your fitness routine seaside.
By Somer Flaherty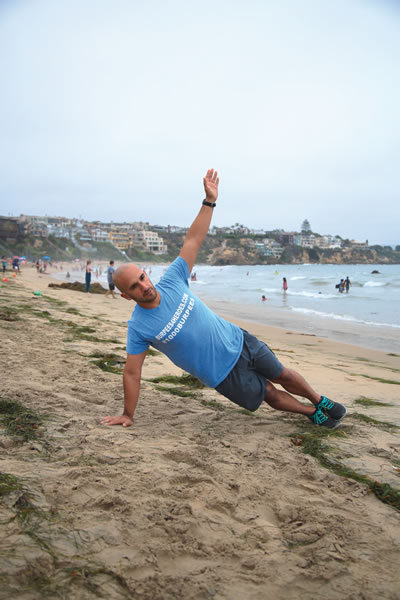 Personal trainer Steve de la Torre has been in the fitness industry for almost 15 years and currently trains seaside in Corona del Mar at his Personal Training Revolution studio. With a facility walking distance to the sand, we couldn't resist catching up and getting the inside scoop on creating the ultimate beach workout. Whether you're doing your own beach boot camp with friends or hitting the sand solo, Steve says it's the ultimate landscape for a workout because it gets you outside the box (think gym) and energizes you with ocean views, fresh air and tumbling waves. "The undulating sand dunes, stairs and hills, along with the ocean, provide challenging terrain to stimulate your muscles in an entirely different way that is unmatched inside the gym," he says.
Newport Beach Magazine: What are your best beach workout tips?
Steve de la Torre: Bring plenty of water. This tip is universal but applies even more when spending time in the sun, which can increase your dehydration rate. Wear sunblock—it's easy to develop sunburn when your mind is occupied with a tough workout. Remember that you're not in the gym. Even doing basic exercises, such as running, squatting and pushups, can lead to injuries if you approach them in the same fashion as you do in a controlled setting of the gym. Take the terrain and unsteady sand surfaces into account, and adjust your intensity accordingly.
NBM: How much time is ideal?
SD: Great workouts should be based on intensity and not time. For example, if you use the Tabata interval format of 20 seconds of work and 10 seconds of rest for eight sets, you can get an incredible workout in as little as four minutes, depending on the exercise and intensity. Always have a plan before you hit the beach and include a good warm-up and cool down. Your main set should typically be between 12 – 25 minutes. General rule of thumb is the higher the intensity, the shorter the workout.
NBM: For beach workouts are shoes recommended or barefoot?
SD: Shoes are always recommended for beach workouts. The constant pounding of your feet into the sand will act as sandpaper and will quickly and easily cause blisters.
NBM: What are the extra benefits to a beach workout?
SD: Working out in the sand makes everything more challenging. The sand is a major energy absorber and will make your legs and body feel several times heavier than on firmer ground.
NBM: Do you think people who take part in beach workouts lose more calories and gain more strength compared to traditional gym workouts?
SD: I think that people who participate in beach boot camp-style workout programs traditionally see better results over the long term as a result of the variety of workouts compared to the gym and also an increased fun factor, which keeps you coming back and staying longer.
NBM: What are your favorite songs for a beach boot camp playlist?
SD: "My Body" by Young the Giant, "Dog Days are Over" by Florence and the Machine and "Baba O'Riley" by The Who.
Taking it in Stride
This local gear is perfect for taking your fitness to the great outdoors.
By Somer Flaherty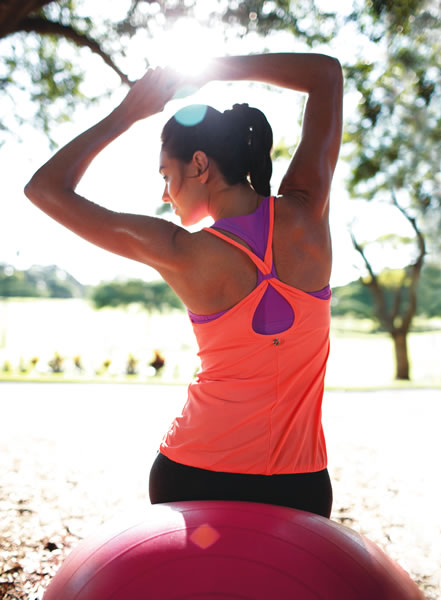 Erika Excel Tank at Lorna Jane, Fashion Island (949-640-0623; lornajane.com)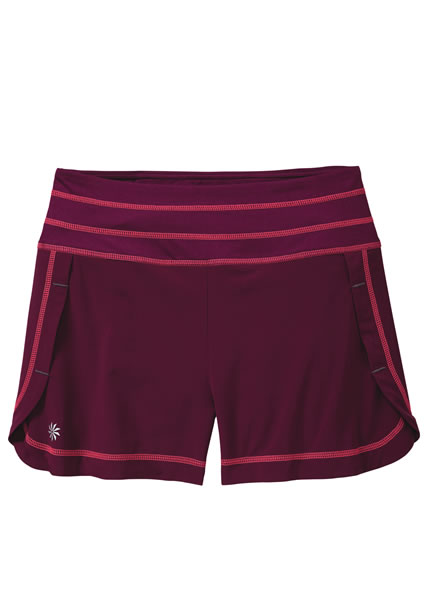 Workout Shorts at Athleta, Fashion Island (949-717-6650; athleta.net)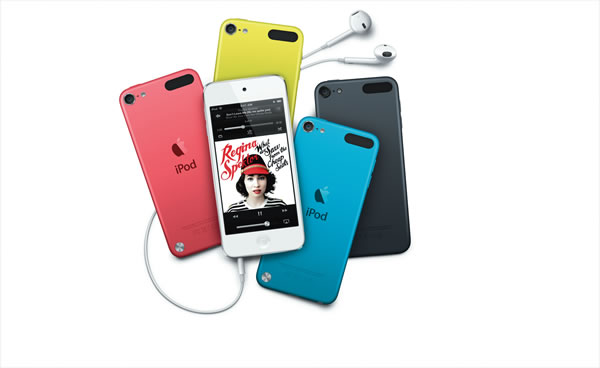 iPod Touch at the Apple Store, Fashion Island (949-629-9717; apple.com)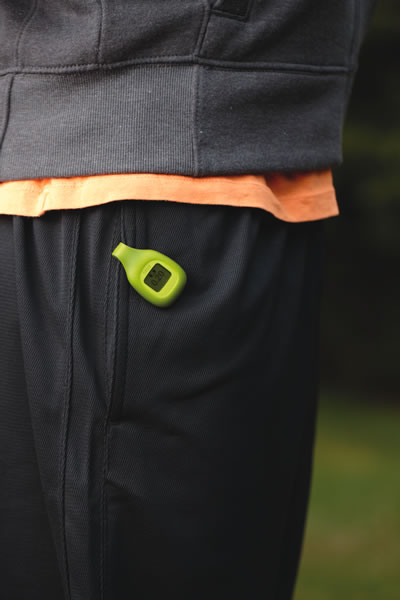 Fitbit Wireless activity tracker at Best Buy, Costa Mesa (714-434-0132; bestbuy.com)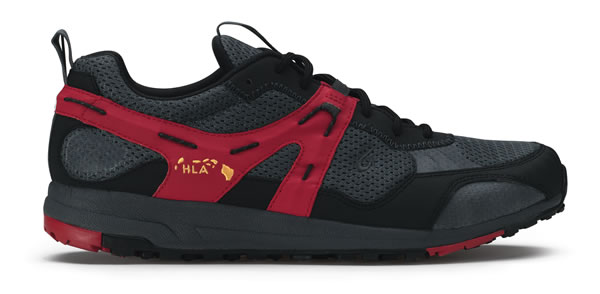 Olukai Kia'i Trainer II quick drying shoes at Island Sole, Fashion Island (949-760-0300; islandsole.com)