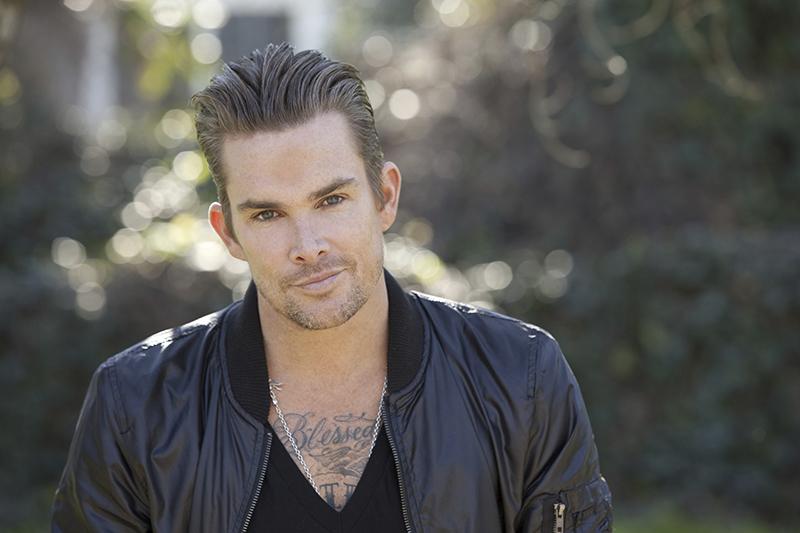 Sugar Ray frontman and former Newport Beach resident Mark McGrath shares how he would spend an ideal day in his favorite town.
By Bria Balliet
When Mark McGrath and his band, Sugar Ray, signed their deal with Atlantic Records in 1994, the then 18-year resident of Newport Beach packed up his things and moved to LA to pursue a lifelong dream. But even 20 years after leaving, he still considers our oceanfront city home.
The musician-turned-actor made a notable appearance in town late last year, when he served as the first grand marshal of the Newport Beach Christmas Boat Parade. He says that he returns for visits often, in spite of a hectic schedule that includes roles in the upcoming films "Joe Dirt 2: Beautiful Loser" and "Sharknado 3"; the release of his solo EP; and the fourth annual Under the Sun music festival tour, which he helps organize.
"To be able to do these exciting things and be in a band, I feel very lucky and blessed," he says. "And Newport Beach was a huge part of that. It's where the band was started and where we honed our skills and took our lumps and paid our dues."
When things get a little too chaotic in this rock star's life, he knows just where to go for some time to unwind. Take a tour of the town with Mark as he divulges his favorite spots, from a day on the peninsula to a night at the bar.
START: