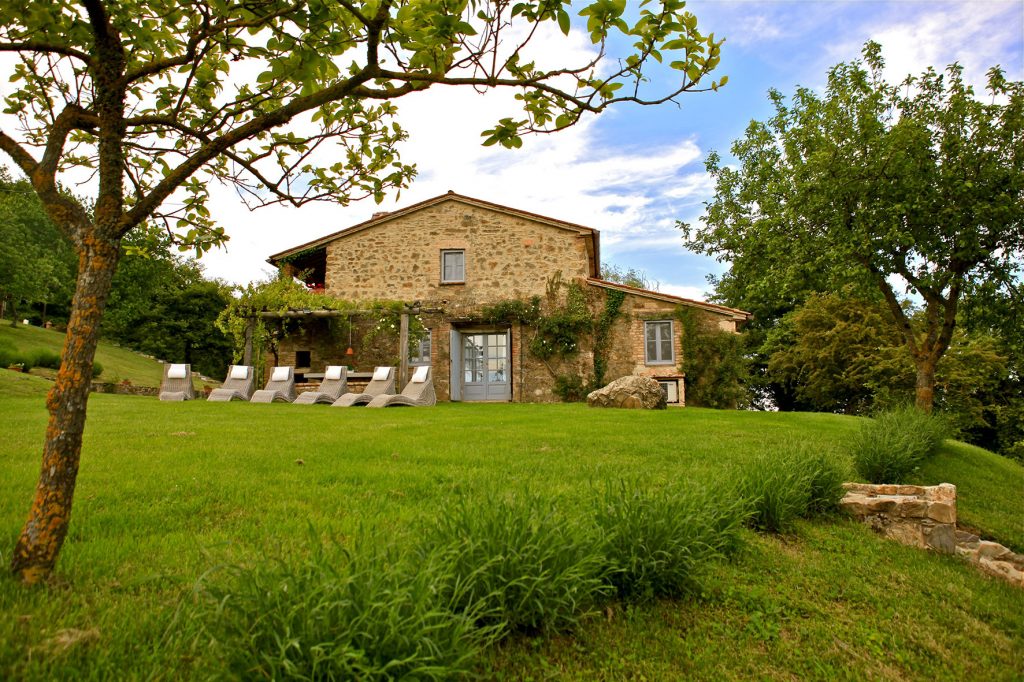 Newport Beach is a premier destination for international 
visitors seeking a California respite.
By Connie K. Ho
Paid vacation rentals. Couch surfing. Home swaps. With technology today, there are countless options for arranging travel accommodations beyond traditional hotel reservations. And though the world may seem big, people continue to become more interconnected with each passing year—as a result, they've begun to explore the growing space of the sharing economy.
Enter HomeExchange.com: Started in 1992, the company connects travelers online, allowing them to swap homes and foster international friendships. Membership has grown around 430 percent from 2005 to 2014, and the site now has more than 55,000 listings in over 150 countries, including Spain, Brazil, Argentina and New Zealand.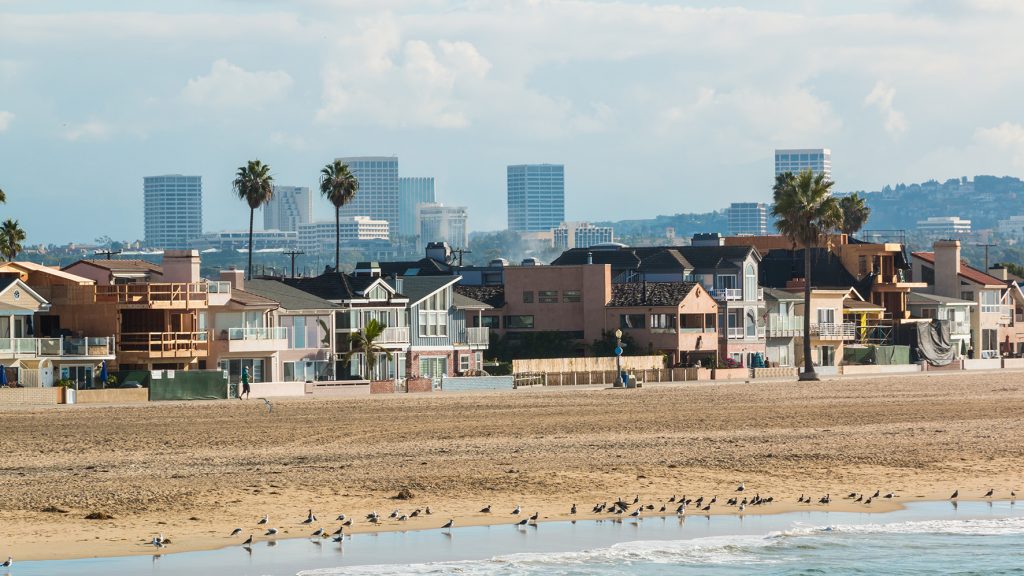 HomeExchange.com members can browse through the listings and post information about their own homes on the site, then pay an annual fee to interact with other members and set up exchanges. Once an offer has been made and accepted, participants can jump in a car, plane or boat, and travel to the destination. Residences can be exchanged for any number of days, depending on the members' home availability.
Though headquartered in Hermosa Beach, HomeExchange.com has a local advocate in the form of Chief Operating Officer Jim Pickell, a resident of Newport. According to Jim, Newport is among the cities with the highest number of home listings in Orange County—second only to Laguna Beach at press time—and members in the area receive a large volume of inquiries. There are a number of reasons for the interest, ranging from the availability of water activities and beaches to proximity to other Southern California cities.
"We have incredible Newport Harbor that's world-class, whether you want to take a stand-up paddleboard class or charter a yacht," Jim says. "Newport is a great stepping-off place. … It has [a] ton of fun, interesting things to do, but you have the best of both worlds—you have access to nature here, you have access to shopping [and], if you want to shoot into the city, it's super easy."
Jim also adds that a great perk of doing an exchange is the cultural aspect—namely, learning how an individual in another part of the world lives. "One of the things we pride ourselves on is that you can really experience a region like a local," he explains. "Newport Beach, to me, is one of the best places to live in. You get to stay on somewhere like Balboa Island, Lido [Isle]; you can't duplicate that experience. There's no hotel on our island [Lido]. There's not even really vacation rentals."
Donna and Jay Beishon, residents of Vendée, France who visited Newport through HomeExchange.com late last year, first got involved with the service in 2011 after seeing the romantic comedy "The Holiday." With their company Beach Holidays, they own a few homes in France and have listed these residences on HomeExchange. Since then, they've completed an estimated 15 exchanges to-date and have found the site simple to use.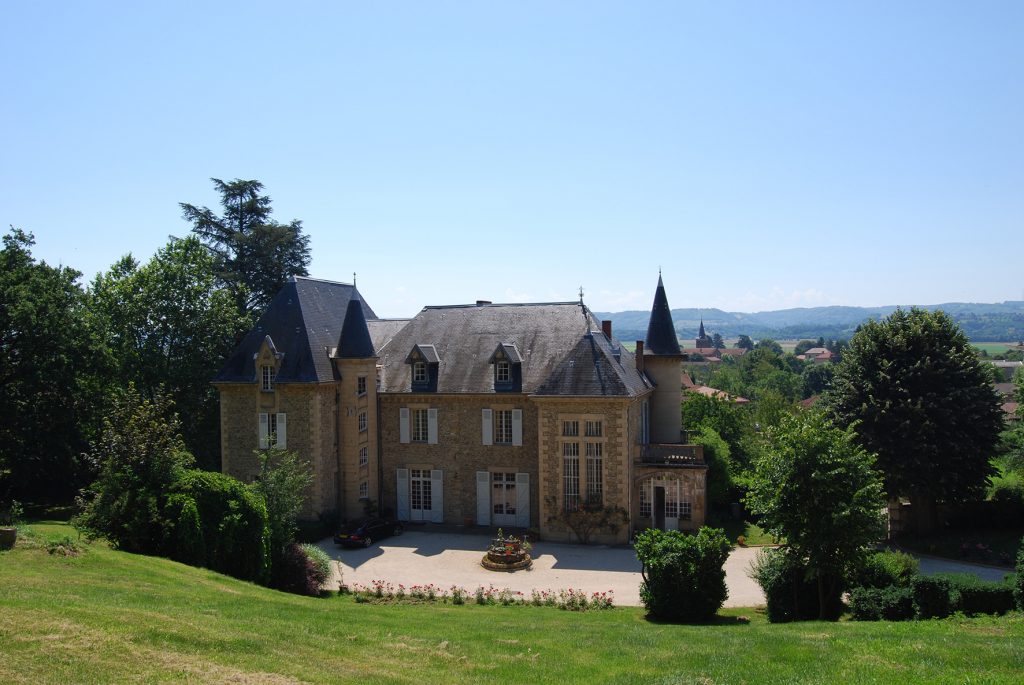 "The biggest thing for me is the online 24-hour chat line—to have that personal contact, to have someone there 24/7 if I have a problem," Donna says. "I can just type in 'help me' … and immediately someone will help right away."
Last year, the couple took a three-month trip to the United States. An extended part of their travels brought them to Southern California, where they visited Palm Desert, Big Bear and Orange County.
In November, they stayed in a two-bedroom cottage on Lido Isle and took advantage of local activities, such as riding bikes and a Thanksgiving cruise off the coast with a few friends they had met through HomeExchange.com. For the Beishons, it's the friendships they've built through the service and the opportunities to learn about different cultures that mean the most to them.
"Last year, we came out and stayed with a couple, and they have become such great friends of ours," Donna says. "They've really taken Jay and I and our children as part of their family, and we keep in contact all year."
In terms of using HomeExchange.com, Donna recommends members spend time reaching out and getting to know others in the community.
"You're not going to send out messages and hope that something's going to come back to you," she explains. "You build the relationships even before you've gone to the home because you're in constant contact with the homeowner. It's great to have those relationships even before you get to the homes."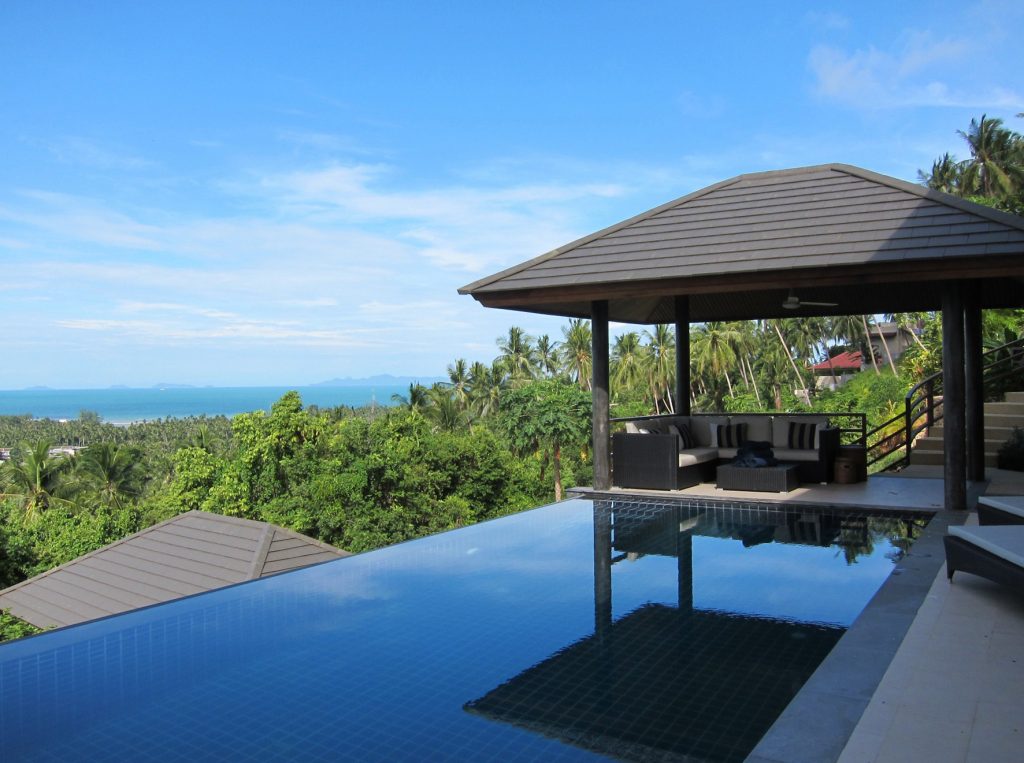 Locals can also benefit from the service, trading beachfront homes for visits to far-flung destinations. Newport Beach resident Bill Loveland and his wife Katharine have participated in home exchanges for more than eight years. Their first swap was to visit Santa Barbara, when a member contacted them about staying at their place for a wedding. Since then, Bill has traveled to exotic locales such as Sydney and the Sunshine Coast in Australia, as well as Lake Como and the island of Sardinia in Italy. While in Italy, he was able to visit local markets and practice the language with native speakers.
Apart from taking the necessary time to develop relationships with prospective home exchangers, his advice to newcomers is to fill out their profile as fully as possible.
"If you're trying to get somebody to Newport Beach, you shouldn't just talk about your house; you should also tell something about Newport Beach, especially if they're international," Bill says, emphasizing that it's important for Newport locals to highlight the difference between the communities in Southern California.
For those interested in HomeExchange.com, the company has staff based all around the world with employees working virtually—many who have done home exchanges themselves in the past. Those new to the service can enroll in a two-week free trial, read member reviews on the site and talk to past participants.
"It's easy; it's fun," Jim says. "And it can really fundamentally change the way you travel."