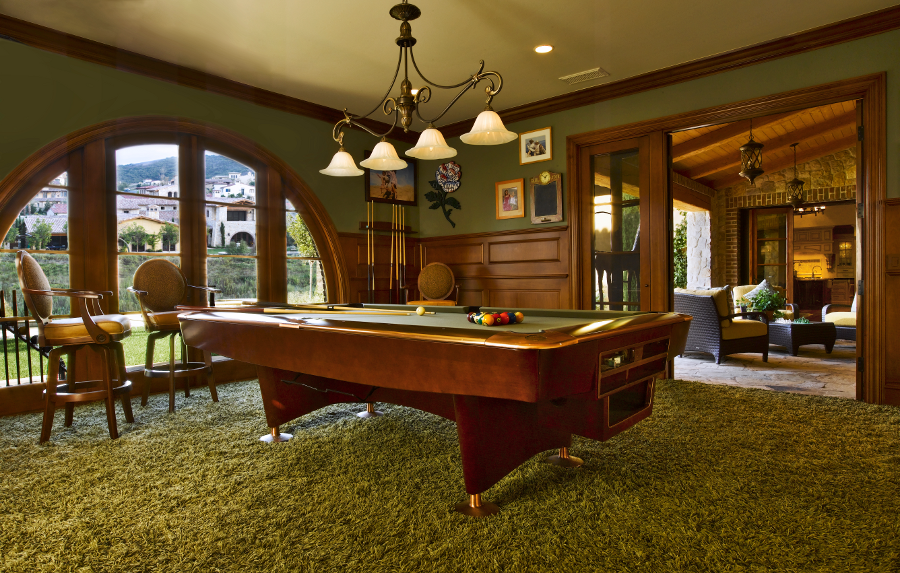 Carve out a place for family time with game rooms, home theaters and more.
By Sharon Stello
As any parents of teenagers can attest, it can be difficult to find activities that pull those high schoolers away from video games, cellphones and iPads. For at least one Orange County couple, the answer was adding a billiards room to their house.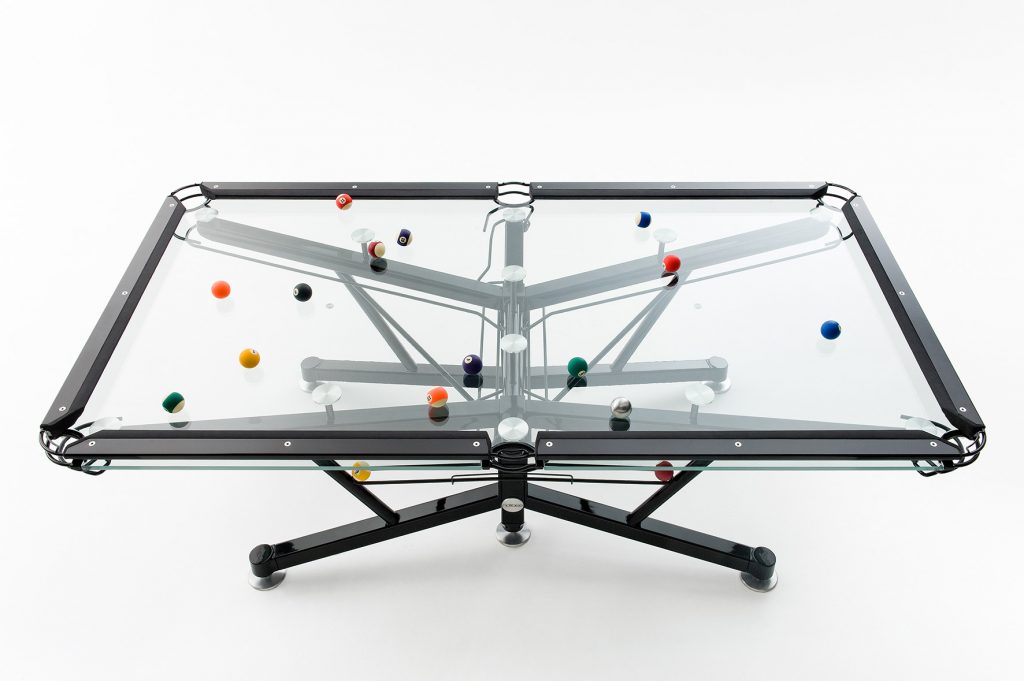 "The pool table was … [an] activity that got the family together," shares Dora Brigham, the interior designer who helped create the dream space. "This was a way to engage their teenage children and talk to them."
Game rooms—whether filled with pool or foosball tables or vintage arcade games—as well as media rooms are perfect for gathering family and friends on a regular basis.
Dora, founder of Orange County-based Dora Brigham Interiors, has planned several homes that incorporate zoned areas for such activities. To start, it's best to choose an area away from bedrooms. "Whether laughing or playing a loud movie, [this way] it doesn't disturb the rest of the house," Dora explains.
At the same time, she recommends not isolating the space too much from amenities like the kitchen or bathrooms in case people need a quick snack or restroom break. Of course, an extra powder room could be added nearby, and a bar could also be built to stock munchies and beverages.
Once the location is selected, the next task is deciding how to make the space comfortable and fun without straying too far from the rest of the home's style."That is usually the challenge," Dora says, suggesting that families use complementary colors to help maintain a cohesive design throughout the entire residence.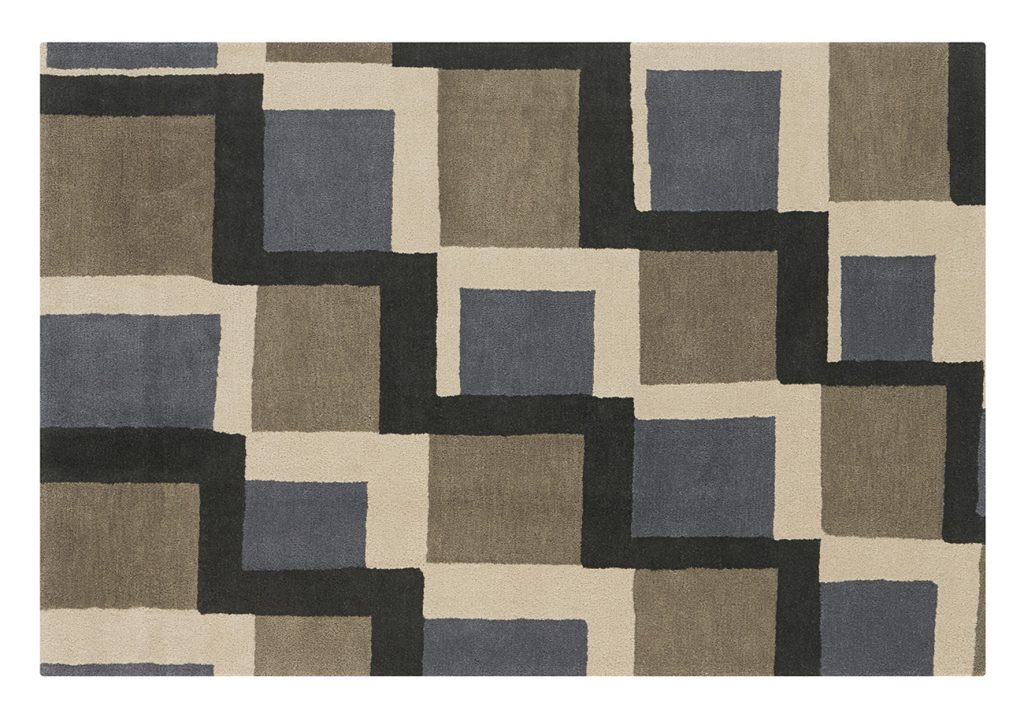 Choosing durable and carefree fabrics is also important because of heavy foot traffic in the area, which leads to wear and tear. Padded corners on coffee tables can help protect furniture, while thicker rugs can stand up to the constant parade of tennis shoes coming through. Dora suggests that area rugs can also be useful. "They help to bring some fun to the room and add warmth and color," she explains.
Ambitious homeowners who want to embark on a more elaborate project can install a home theater. One of Dora's designs at a Monarch Bay residence featured decorative molding and a coffered ceiling finished with gilt, creating a particularly elegant space to watch movies without leaving the house.
But whether you install a game room or a theater, Dora offers one final tip: Acoustic fabric can be used to upholster the walls for noise reduction, allowing families to get rowdy and have fun as they spend time together.
---
The Fun Zone
Striking a balance between whimsy and refinement is key when outfitting a game room or home theater.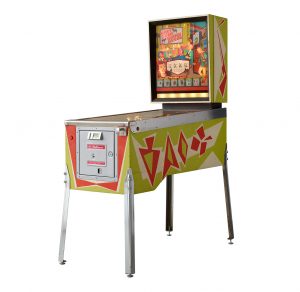 This refurbished vintage FULL HOUSE PINBALL MACHINE will provide hours of bell-ringing, ball-flipping entertainment, $3,995, available with advance order at Restoration Hardware, Fashion Island. (949-760-9232; restorationhardware.com)
Made of antiqued brass with nickel and Lucite accents and horse head finials, this CHEVAL BAR CART Cheval bar cart makes an elegant addition to any theater or game room, $1,950, at Jonathan Adler, Fashion Island. (949-759-0017; jonathanadler.com)
A throwback theater-style POPCORN STAND by Sensio brings a sense of nostalgic fun to a family movie, $250, available with advance order at Sur La Table, Corona del Mar Plaza. (949-640-0200; surlatable.com)
The BLACK LEATHER MAGNOLIA THEATER SEAT RECLINER, complete with cup holders and storage compartments in the arms, makes home movie viewing even more comfortable, $750, available with advance order at Best Buy, Costa Mesa. (714-434-0132; bestbuy.com)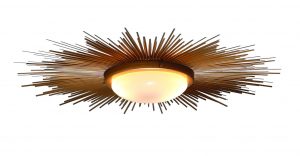 A GOLD SUNBURST LIGHT FIXTURE will add some glamour to home theaters with glittering bronze sun rays that extend from a diffusing dome lamp, $700, available with advance order at Bliss Home & Design, Corona del Mar. (949-566-0380; blisshomeanddesign.com)
Upholstered with smooth leather, the MITCHELL GOLD & BOB WILLIAMS ARDEN BAR STOOL makes it easy to pull up a seat in game rooms and bar areas, $1,675, available with advance order at Bloomingdale's, Fashion Island. (949-729-6600; bloomingdales.com)
Pairing modern lines and comfort, the TED BOERNER THEATRE COLLECTION SOFA offers a perfect place to kick back between rounds of pool, from $2,900, at Design Within Reach, South Coast Collection, Costa Mesa. (714-427-0628; dwr.com)