CHOC CHERISHES CHILDREN GALA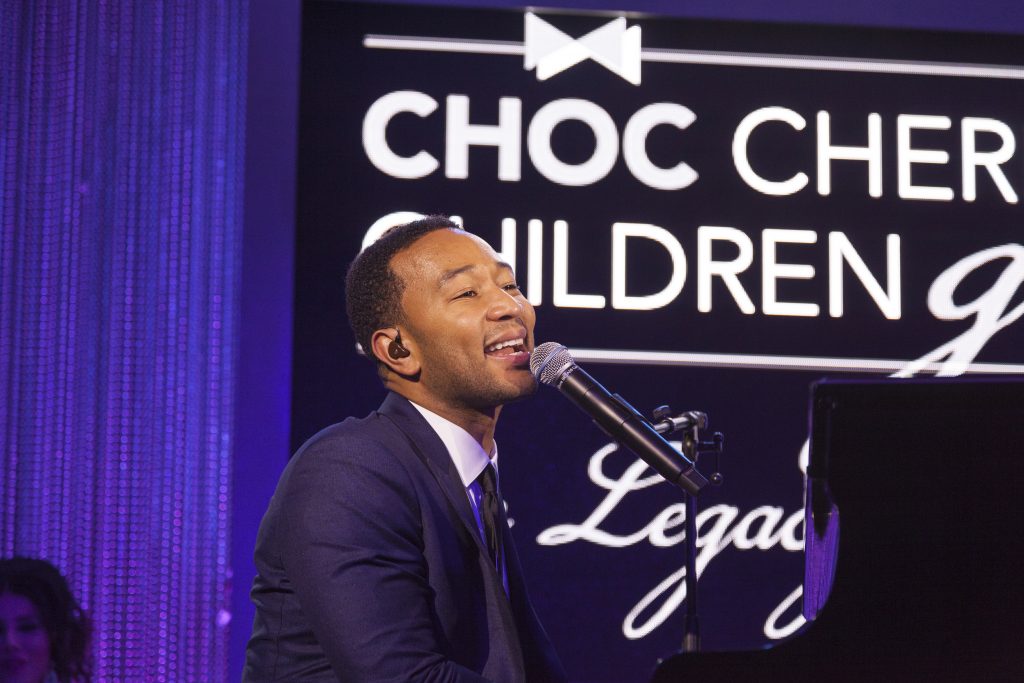 Grammy Award-winning singer John Legend serenaded guests at the CHOC Cherishes Children Gala on Feb. 7. The event took place at Newport Beach's Island Hotel and was attended by 535 supporters. $1.65 million was raised for Children's Hospital of Orange County (CHOC), which has been ranked among the best pediatric hospitals in the nation.
In the most emotional moment of the night, John crooned his hit "All of Me" to CHOC patient and 13-year-old fan Adela Jauregui, who sat next to his piano onstage during the song. In addition to the headlining performance, CHOC patient and talented musician Kodi Lee, 18, also impressed the crowd; the hospital's emergency room physicians were recognized for their commitment; and the Children's Champion Award was presented to the Argyros Family Foundation for its many years of support. The elegant event also featured a gourmet dinner, live auction and after-party. —Sharon Stello
BALBOA BAY RESORT WINEMAKER DINNERS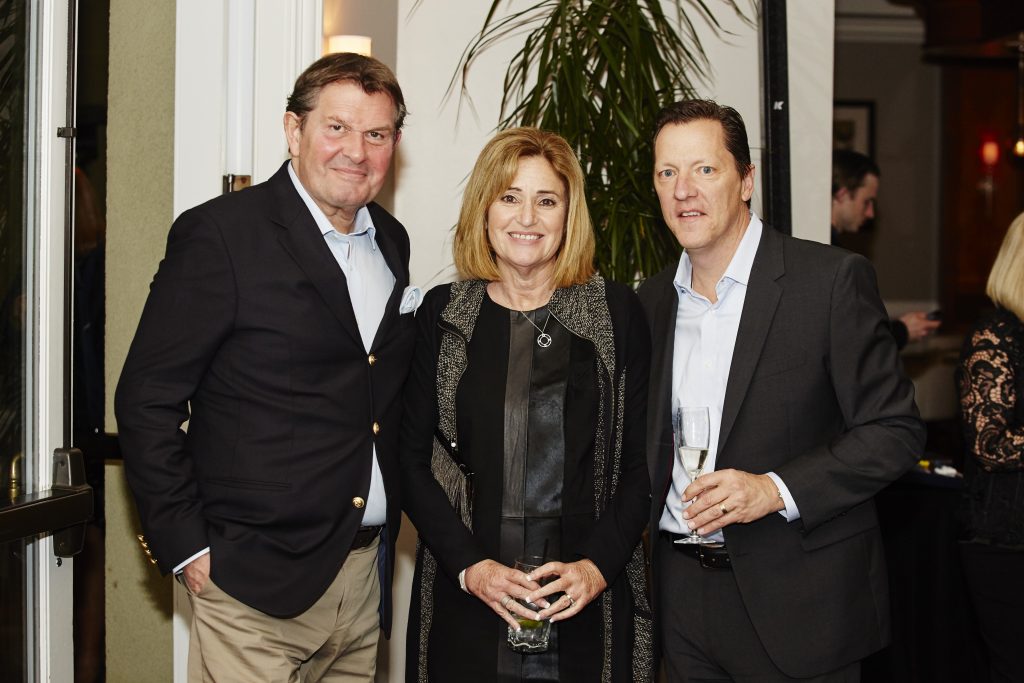 Balboa Bay Resort launched its series of five public wine dinners earlier this year, hosting the first event Feb. 20 in Waterline restaurant. The intimate gathering, themed An Evening in Verona, featured an Italian farmers market reception on the patio, followed by a five-course northern Italian dinner with pairings from Marchesi Fumanelli winery. Between courses, live opera provided elegant entertainment for attendees.
The Friday evening events continue throughout 2015; the second dinner was held March 27 and highlighted Napa Valley winery Grgich Hills Estate. The next wine dinner—featuring Jordan Vineyard & Winery in Sonoma—takes place May 22, doubling as a launch for the resort's 12th annual Newport Beach Wine Festival. —Allison Hata
CHEERS FOR LITERACY BAR BATTLE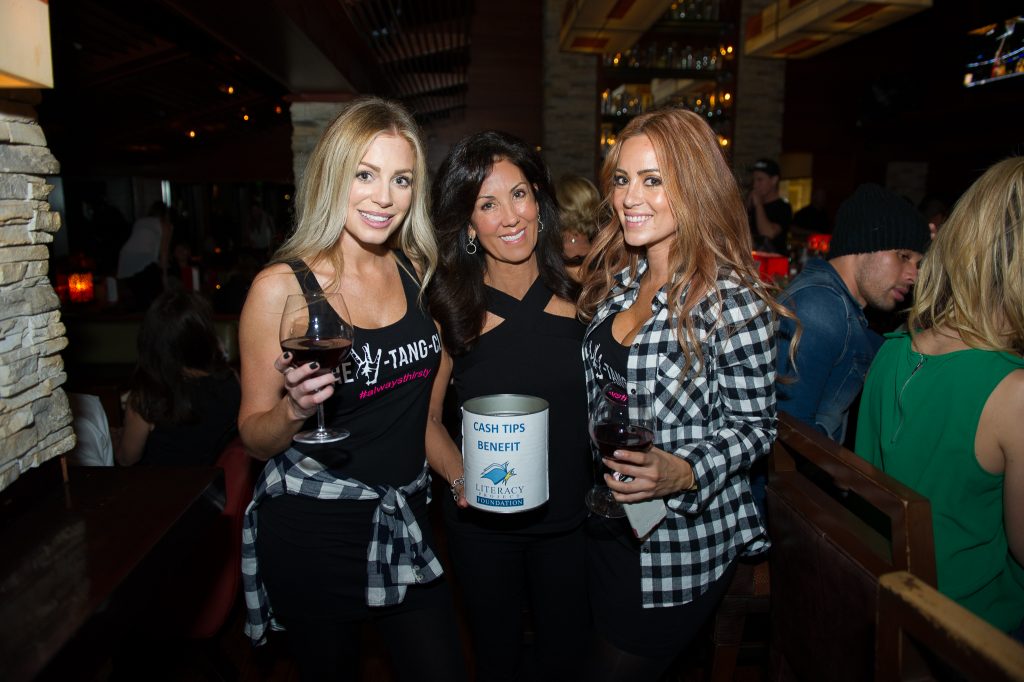 A fun take on the traditional nonprofit fundraiser, the Literacy Project Foundation's "celebrity" bar battle raised more than $2,000 for the organization's 30-hour reading program for struggling elementary school students in Southern California. Held Feb. 4 at 3-Thirty-3 Waterfront, the casual event saw four fearless individuals go head-to-head behind the bar. Brett Lawrence from Rancho Las Lomas and Miles Kirchner from Tavik proved to be worthy competitors, but Crystal Lyn Cannon from Rockstar Energy and Ashley Zarlin from Cheeky Minx were crowned victors after collecting the most tip donations from the crowd of more than 100 patrons. All proceeds from the event were donated to the Literacy Project Foundation's educational efforts. —A.H.
CHAMPIONS TO CUREDUCHENNE: NAPA IN NEWPORT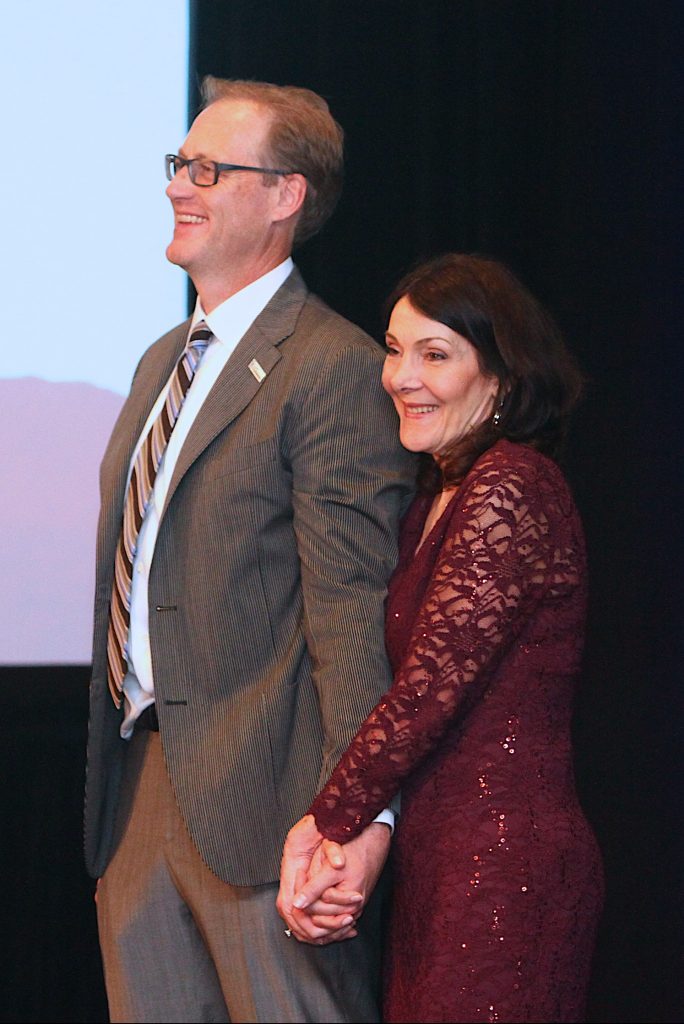 Nearly 300 guests gathered at Balboa Bay Resort for the Champions to CureDuchenne gala Feb. 28. The event's theme, Napa in Newport, brought a taste of wine country to the Southern California coast while raising awareness and funds to find a cure for Duchenne muscular dystrophy.
Guests perused silent auction items while enjoying sips from 29 Napa Valley-based wineries, including Hill Family Estate and Vineyard 29, before making their way to the resort's Grand Ballroom. There, they were served dinner that was specially prepared by Park Ave chef David Slay and, in line with the night's theme, tables were assigned a sommelier who offered pairings for each course. During dinner, CureDuchenne co-founders Debra and Paul Miller honored Dr. Brenda Wong from Cincinnati Children's Hospital Medical Center for her dedication to treating boys with Duchenne.
A live auction, which included an exclusive wine collection donated by the event's participating wineries, helped raise money to to find a cure for the disease. A touching video (which featured boys living with Duchenne and their families) inspired additional donations. An anonymous donor also contributed a gift of $100,000, bringing the event's total amount raised to more than $680,000. —Bria Balliet